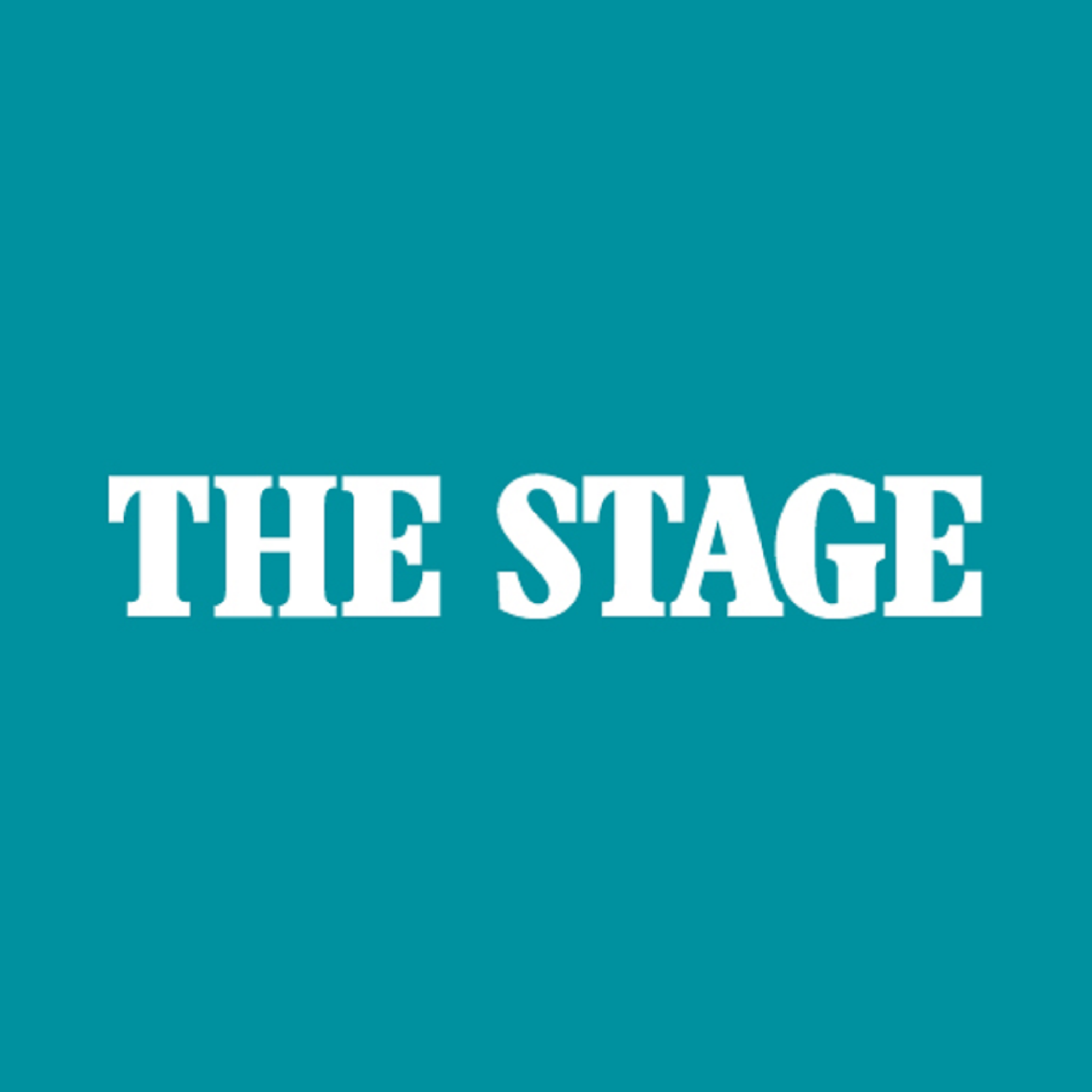 In our January episode, critics Tim Bano and Lyn Gardner reveal their top picks of of 2019 ranging from major West End musicals to emerging fringe shows and with shows across the UK.
We interview Vault Festival's head of theatre and performance Gillian Greer about this year's programme and the London fringe festival's huge growth in recent years.
Meanwhile, after previous disappointing attempts to learn an American accent and become an acrobat, reporter Fergus Morgan reveals a surprising aptitude for improvisation when he has a masterclass with The Showstoppers and learns how to create a West End musical on the fly.
The Stage Podcast, hosted by Tim Bano, is presented in association with Charcoalblue
https://www.charcoalblue.com