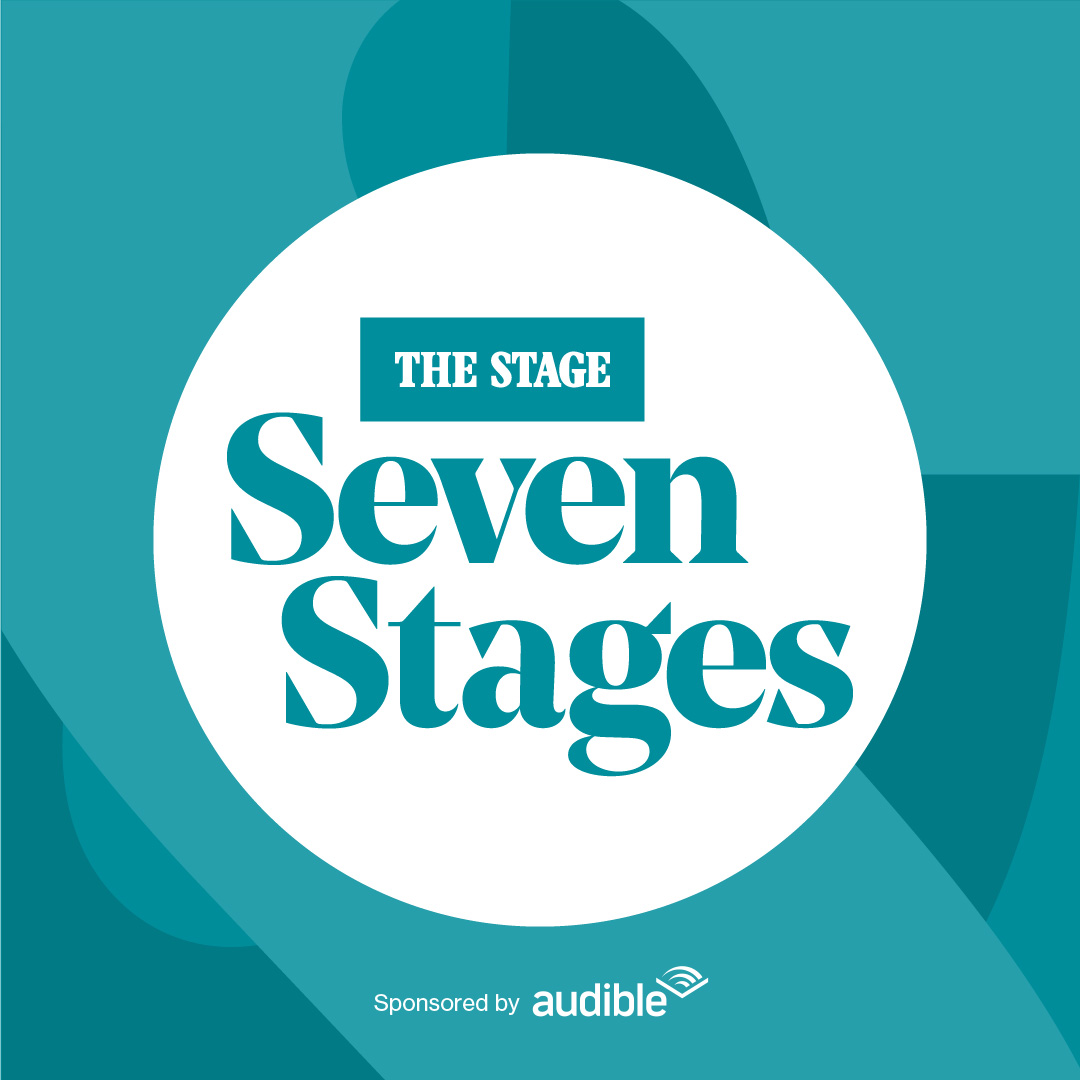 In episode four of The Stage Podcast's Edinburgh 2016 series, we catch up with Abbi Greenland and Helen Goalen, aka RashDash. The company has returned to the Edinburgh Festival Fringe for the first time in four years with Two Man Show. In this podcast, they discuss gender, feminism, men and masculinity, plus the practical benefits of getting naked on stage.
Tim Bano and Paul Vale are perched on the critics' sofa this week. Their recommendations include Foiled, a site-specific play set in a hairdresser, and On the Conditions and Possibilities of Hillary Clinton Taking Me As Her Young Lover.
There's also discussion of musicals that are ripe for improvement, and why composers and lyricists should treat the fringe as an opportunity to window shop for writing partners.
Next week: Mark Thomas talks about his Traverse show, The Red Shed.